PELI is hitting the road!
Register for the Peli Mobile Roadshow 2022
Peli hosts an annual program of free roadshows where we bring the latest protection and lighting solutions to you!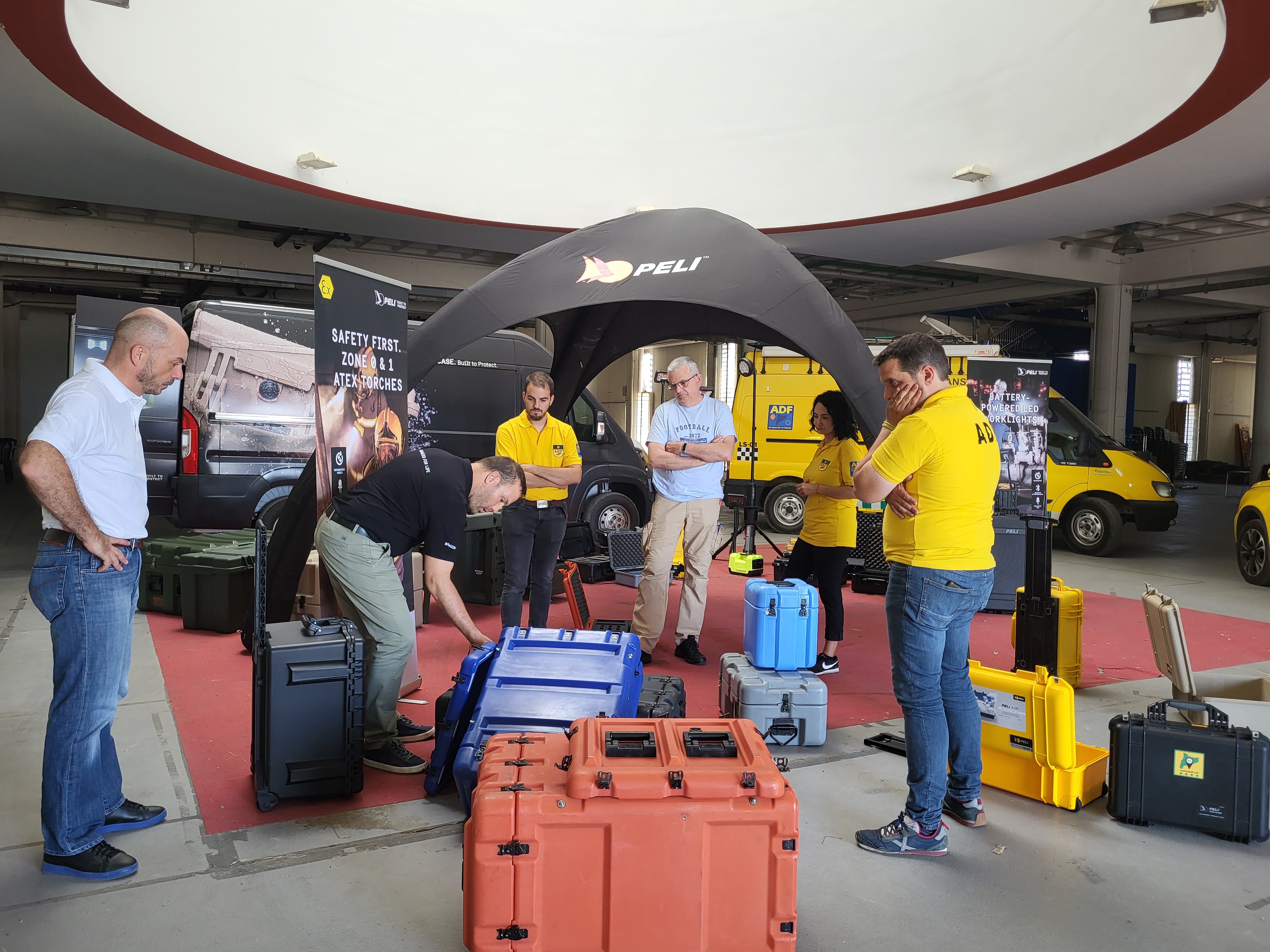 Join the list of companies, industrial sites, fire brigades, military bases and more the Peli team will visit this year with the brand-new Peli roadshow van. Being part of the roadshow is a unique opportunity to touch and try our products in person and to learn about the specific benefits of each product to help you choose the right solution for your business.
For Peli it's a great opportunity to showcase our solutions at the doorstep of our customers.
The demo lasts less than 2 hours and that it can be easily set up at your doorstep. We only would need some space at a confined area, like a courtyard or parking lot, to set up the demo area.
We are excited to provide this exclusive opportunity to get the conversation rolling on our very first Peli Roadshow tour across Europe.
By filling out this form, your regional Peli representative will reach out to you directly with more information about the Peli Road Show availability.
We look forward to seeing you!